Product Detail
Product Tags
Advantages for GBM telesctaker
1. Lower Investment
Significantly lower capital investment than highly-engineered, fixed systems. You just need a smallerbudget now.
2. Less Engineering
Faster lead times compared to fixed systems requiring excessive engineering. You can sava a big work in engineering design.
3. Quick Installation
Installation times measure in hours and days versus weeks or months. Just a few time, you can have a shiploader conveyor system.
4. Smaller Footprint
Small footprint creates more dock space for other opportunities. You can make use of all the space of our port to generate profits
5. High Mobility
Highly mobile shiploaders can rapidly move in and out of your operation. You also can move it to other ports and in-land terminals.
6. Powerful Function
Multi-functional machinery performs loading, unloading and stockpiling tasks. You can use it to stack and load dry bulk materials.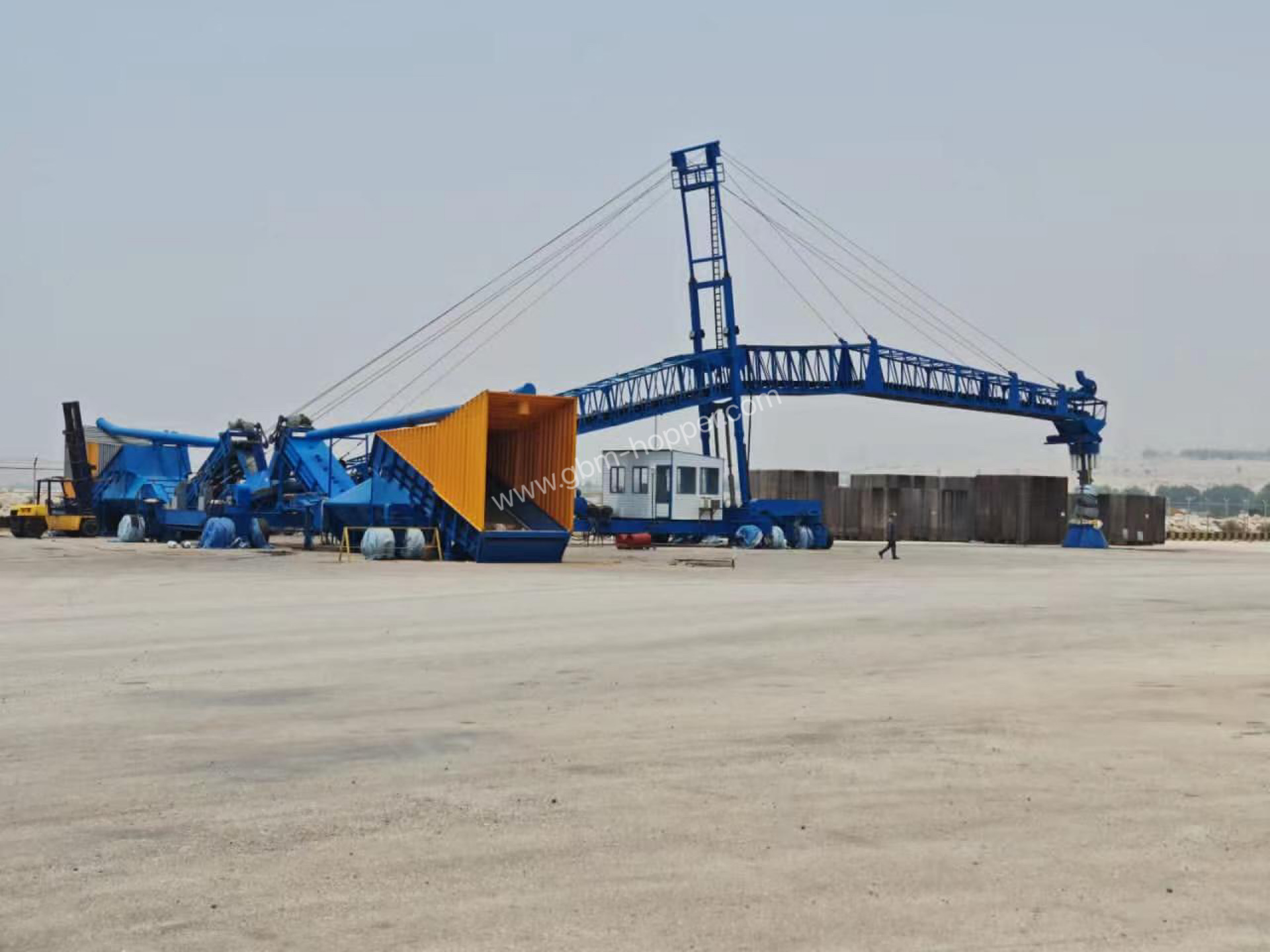 Application scope of telestaker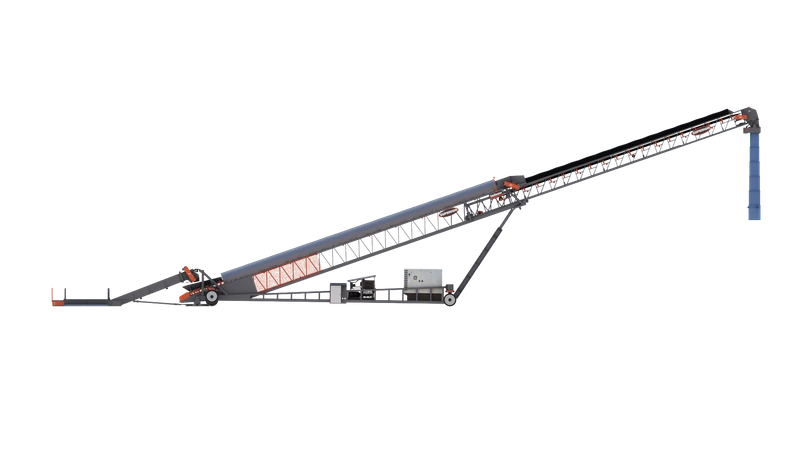 1)Applicable ship type 500 ~ 5000dwt;
2)Applicable materials: coal, ore, aggregate, cement clinker, grain, etc;
3)The truck is used as the terminal material receiving equipment for horizontal transportation to avoid the secondary transportation of materials on the ground;
4)Replace the pit funnel process and reduce the investment of civil engineering and other fixed facilities;
GBM telestaker experience in career
1 unit 500T/H ship loader with feeder
Project located in Hangzhou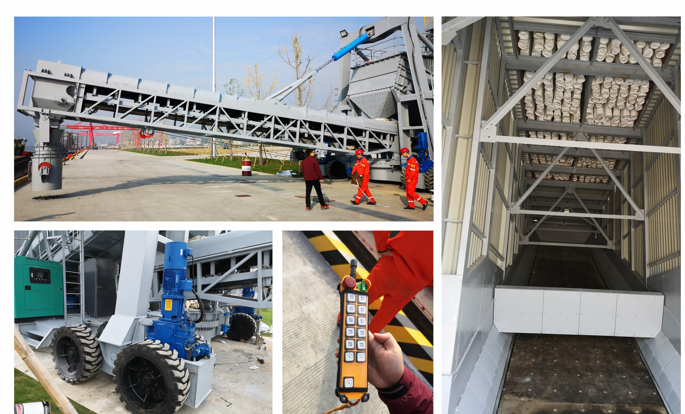 1 unit 800T/H ship loader with feeder
Project located in China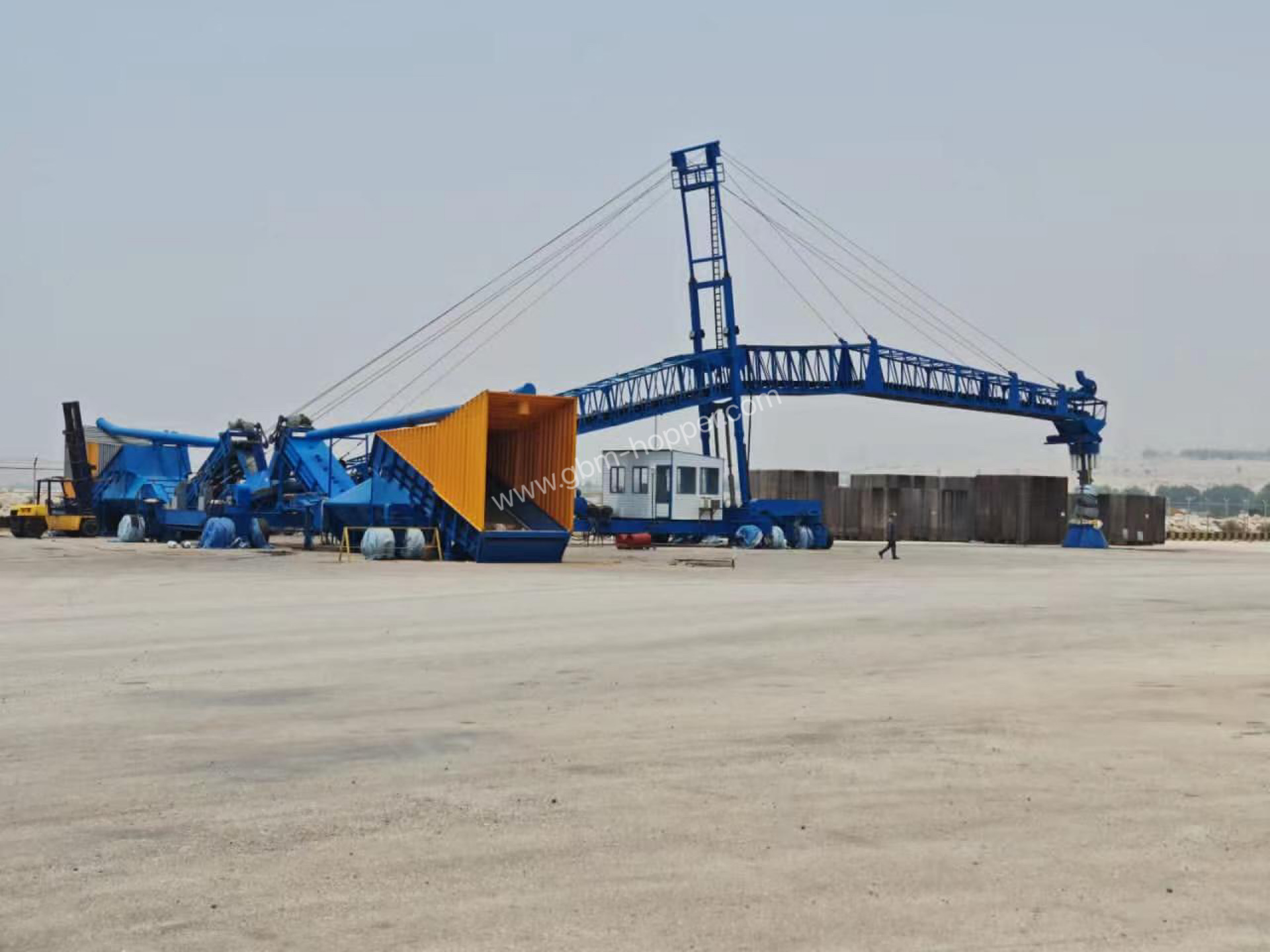 2 unit 800T/H ship loader with feeder
Project located in Iran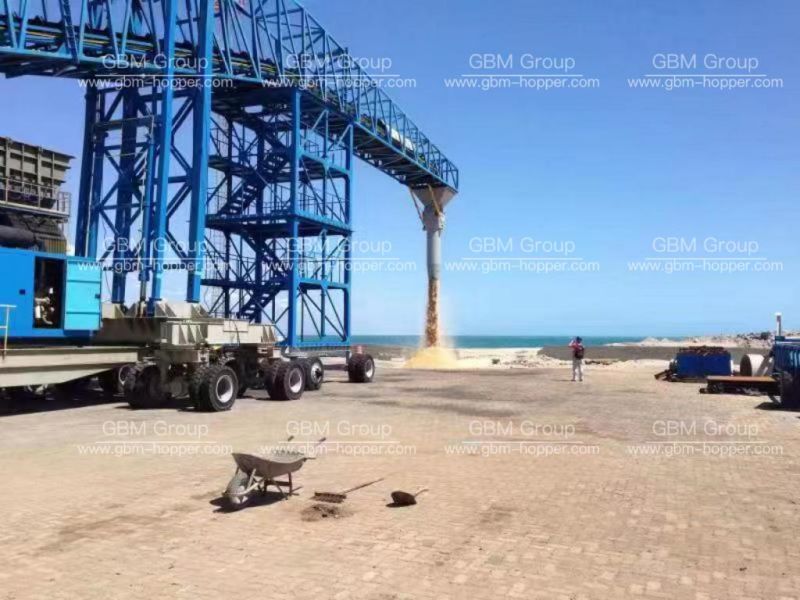 1 unit 1000T/H ship loader with feeder
Project located in Iran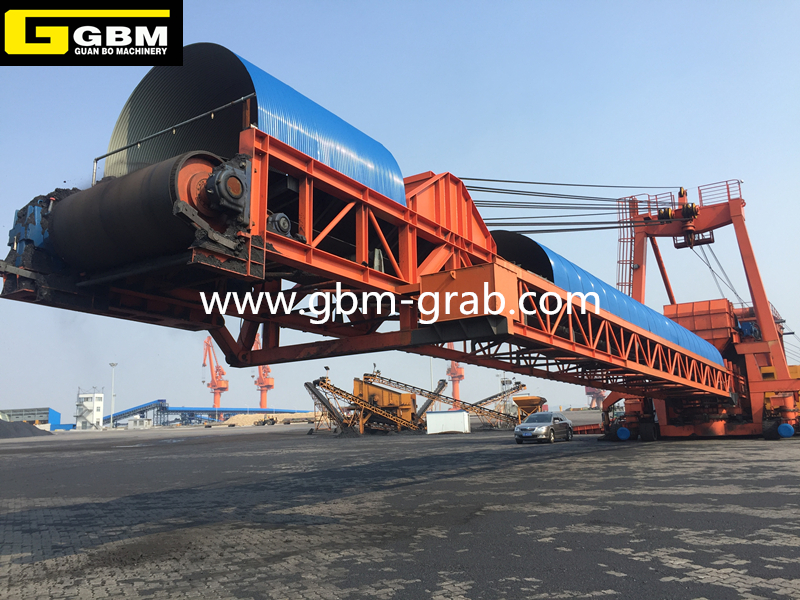 1 unit 600T/H ship loader with feeder
Project located in China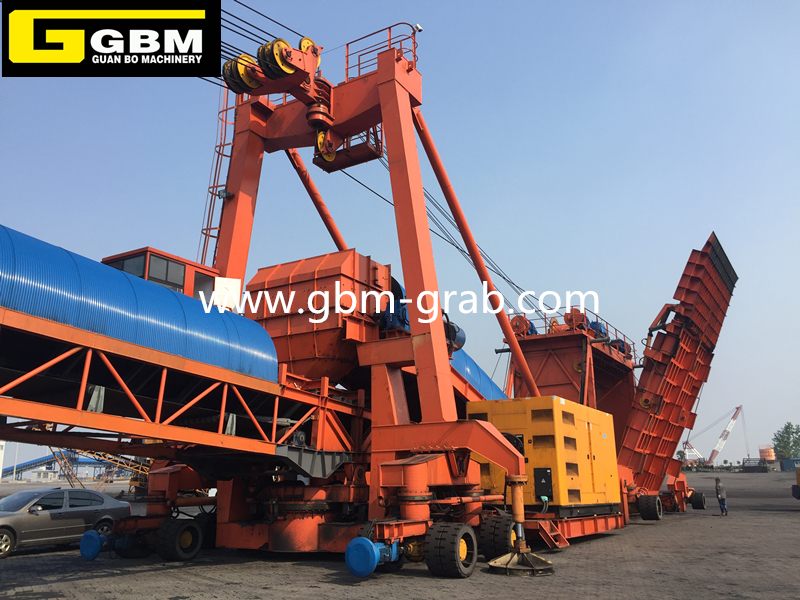 1 unit 600T/H ship loader with feeder
Project located in China
Yes, every customer's working condition is different, all of our products can be customized depend on customers' requirements. 
Normally shipping goods in containers ,shipping it in containers requires careful planning and preparation. Always make sure is secured so it doesn't slide around during transport.
GBM have it own experienced department for safe delivery,utilizing the services of a professional will ensure that all parts is securely in place and the container is ready to ship.
Yes, GBM has own installation teams in China and overseas,we can provide service even during covid-19.Also, any kind of lifting toolswill available for your instruction.
vessel type
cargo name

v

essel capacity

d

ensity (t/m3)
hold quantity
dispose angle

t

otal length (m)
water contain

h

old length (m)
1) The general layout of the hopper(including the main dimensions and performance parameters) and the structure specification.
2) Layout drawing, assembly drawing and processing drawing of wearing parts of each mechanism of the hopper
3) Electrical equipment system diagram, layout diagram, wiring diagram, and control principle diagram.
4) Cable, conduit or trunking layout.
5) The schematic diagram of the hydraulic system and its description.
6) Product structure diagram of purchased parts, instruction manual and maintenance manual.
---
Previous:
Belt conveyor system
---