Mobile container bagging machine
Product Detail
Product Tags
GBM Mobile Containerized Bagging Machine Development:
The world's first mobile bagging machine designed specifically to be housed within two ISO standard shipping containers, revolutionising the bulk commodity handling industry, allowing commodities to be shipped in bulk and bagged at destination, yielding previously unheard-of savings in the movement of commodities in bulk across the globe.
As a pioneer in its field, GBM is now able to call upon over 15 years
of real world operational experience to refine the technology in its
bagging machines and has since patented a wide range of cargo handling equipment with unrivalled features, operational flexibility and build quality, which now serve an international clientele in over 30 countries.
With the success of the first generation of mobile bagging machines, gbm has since diversified into other sectors of the maritime industry including terminal management, warehousing and consultancy. As a result, GBM has broadened its equipment catalogue to include bulk hoppers, grabs and other bespoke bagging equipment.
Supporting the technicians in the field,providing around the clock assistance, aftersales support, technical trouble shooting and front-line support for commercial enquiries,  now boasts some of the most robust levels of customer service in the cargo handling equipment market.
Application
GBM's range of bagging machines are specifically designed to cater for bagging operations such as:
1.Quayside for direct discharge from vessel
2.Port warehouse operations
3.Inland storage and distribution depots
4.Blending plant facilities
5.Commodity storage silos
Advantages for GBM filling machine
l Highly customized design, according to customers' different working scenarios, 50T or 100T different efficiency requirements; customer budget, etc. We provide a series of supporting your own design services.At the same time, we can also provide customers with packaging services, as many customers require, we can also produce the most suitable grab;belt conveyor for you.
l The design of the machines offers exceptional manoeuvr ability whether shunting by forklift within a warehouse or between berths, trucked to inland locations or shipped from country-to-country, as its standardized container dimensions allow them to be transported by conventional container handling equipment.
l The container is constructed of heavy gauge shot blasted SA2.5 steel, coated with a unique blend of epoxy primers and finished with a distinct Orange Polyurethane marine grade paint to protect against prolonged contact with corrosive commodities and adverse weather conditions.
l The bagging and weighing is controlled by a touchscreen PLC weighing and dosing controller. The user-friendly interface allows a flexible programme set up, with recipe settings to allow for optimisation of the dosing cycle during the weighing operation. All electronics are enclosed in a stainless steel electrical panel within the generator room alongside the optional air compressor and generator, keeping them away from airborne particles during an operation.
The machine is composed of loading machine, container, gravity hopper, automatic weighing control system, distribution box, conveyor, every charter, pneumatic system, dust collector, air compressor and so on. All integrated in two containers. The tugboat is installed under the Container and can be towed to the workplace by the trailer. Materials: Free flowing materials such as fertilizer, grain, feed, bulk sugar, sulfur, ore, etc. Application site: It can be used in docks, yards, warehouses and other places .
This type of scales is suitable for weighing & bagging materials automatically such as salt ,sugar,candy,spices,fancy food,rice,wheat,barley,rice corn,etc. in the industries of food,chemical,salt,sugar,grain,seeds,milk powder,feed and washing powder,and can be composed a semi-automatic.
type

produce line

weighing range

precision

packing speed

air pressure

power

overall dimensions

GBM-0.2-DL

single line double scales

25:100kg

0.1%

32 ~ 38 bag/min

O.55MPa

AC380V 4kw

Container (two)

or

6*3*5.8 米

GBM-0.2-DL

single line double scales

25:100kg

0.1%

32 ~ 35bag/min

O.55MPa

AC380V 4kw

GBM-0.5-DL

single line double scales

25:100kg

0.1%

22 ~ 32bag/min

O.55MPa

AC380V 6kw

GBM-1.0-D

single line double scales

25:100kg

0.1%

12 ~ 18bag/min

O.55MPa

AC380V 6kw

GBM-2.0-D

single line double scales

25:100kg

0.1%

10 ~ 14bag/min

O.55MPa

AC380V 8kw

GBM-3.0-D

single line double scales

25:100kg

0.1%

32 ~ 38bag/min

O.55MPa

AC380V 8kw

GBM-5.0-DL

single line double scales

25:100kg

0.1%

10 ~ 12bag/min

O.55MPa

AC380V 12kw

GBM-6.0-DL

single line double scales

25:100kg

0.1%

10bag/min

O.55MPa

AC380V 12kw
| | |
| --- | --- |
| work environment | -20℃~+40℃ |
| packing bag |  800?~1250(L)×500~800(W)mm open pocket  PP woven bag or sack |
| feeding way | option: gravity type,spiral feeding,belting feeding,vibration feeding and assembly type |
| Sensor form | three support hanging type) |
| sack filling way | Automatic quantitative weighing; Artificial bagging; Automatic filling; Manual Assisting, machine sewing |
| air pressure | 0.55~0.65MPa |
Type

produce line

weighing range

precision

packing speed

air pressure

power

 overall dimensions

GBM-0.2-DL

single line double scales

25:100kg

0.1%

32 ~ 38 bag/min

O.55MPa

AC380V 4kw

6*3*5.8 m

GBM-0.2-DL

single line double scales

25:100kg

0.1%

32 ~ 35bag/min

O.55MPa

AC380V 4kw

GBM-0.5-DL

single line double scales

25:100kg

0.1%

22 ~ 32bag/min

O.55MPa

AC380V 6kw

GBM-1.0-D

single line double scales

25:100kg

0.1%

12 ~ 18bag/min

O.55MPa

AC380V 6kw

GBM-2.0-D

single line double scales

25:100kg

0.1%

10 ~ 14bag/min

O.55MPa

AC380V 8kw

GBM-3.0-D

single line double scales

25:100kg

0.1%

32 ~ 38bag/min

O.55MPa

AC380V 8kw

GBM-5.0-DL

single line double scales

25:100kg

0.1%

10 ~ 12bag/min

O.55MPa

AC380V 12kw

GBM-6.0-DL

double lines double scales

25:100kg

0.1%

10bag/min

O.55MPa

AC380V 12kw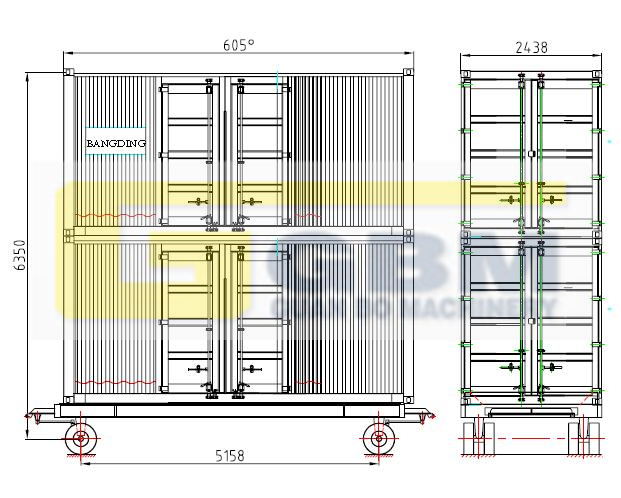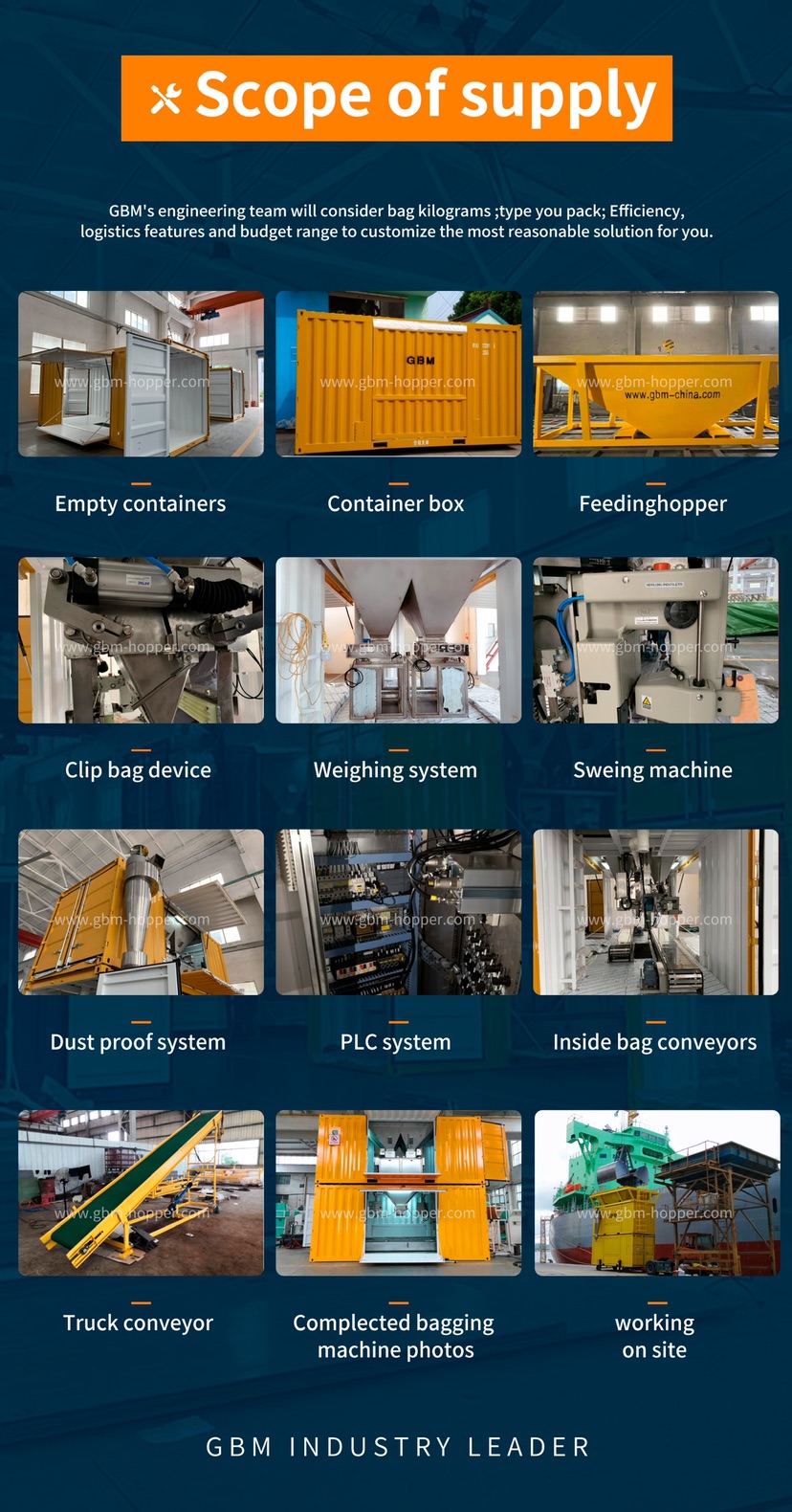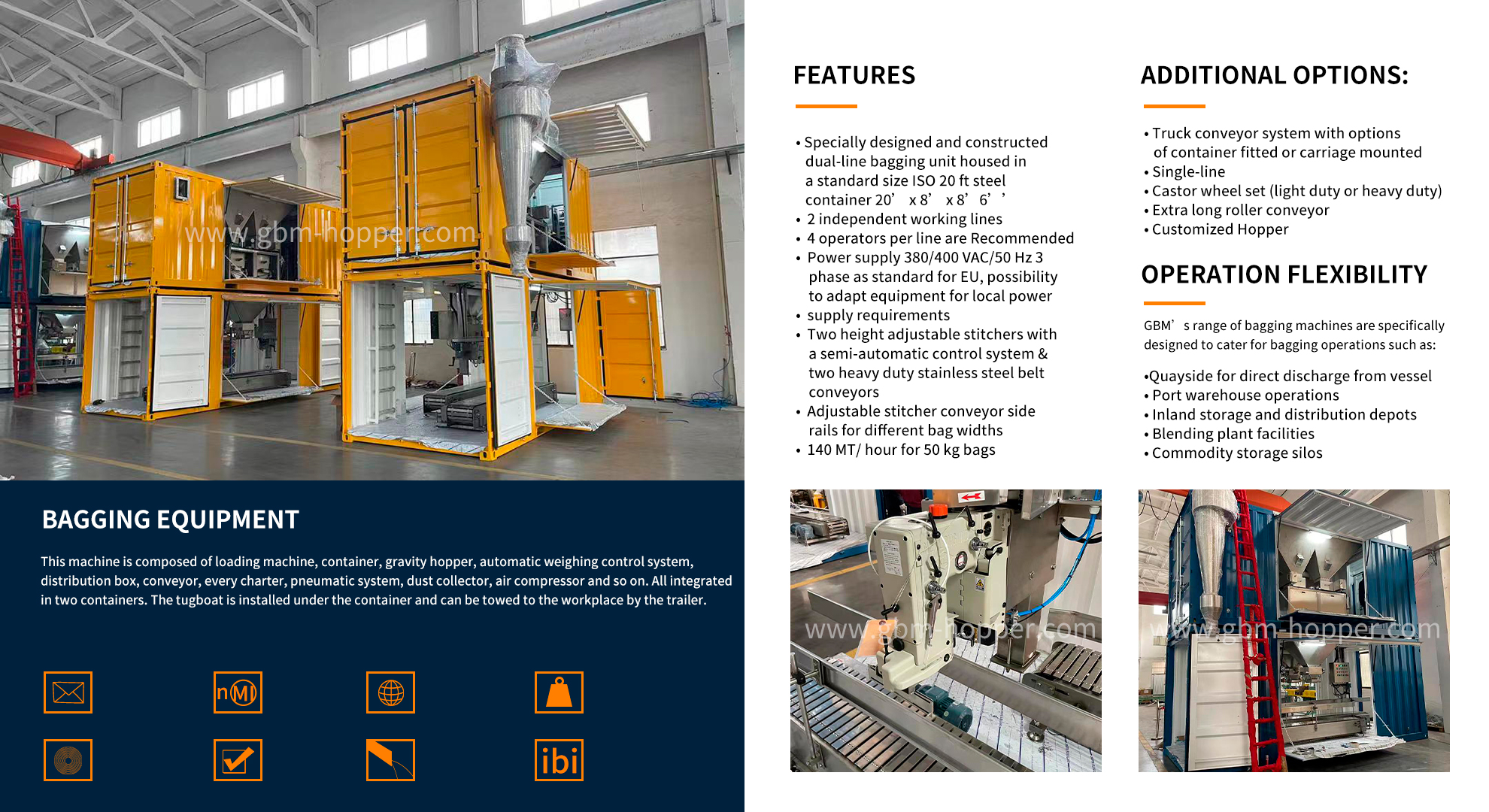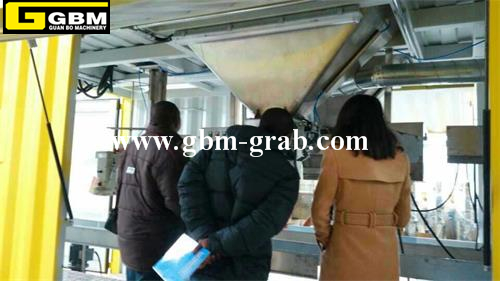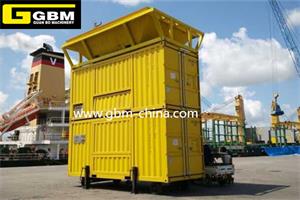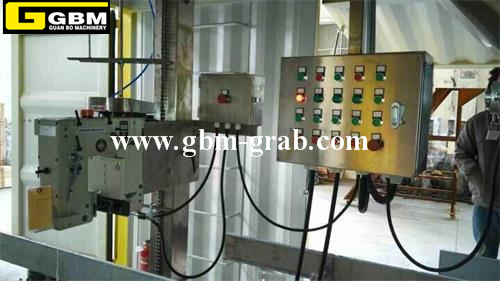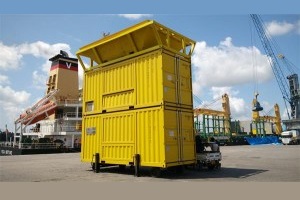 ---
Previous:
Bucket wheel
---